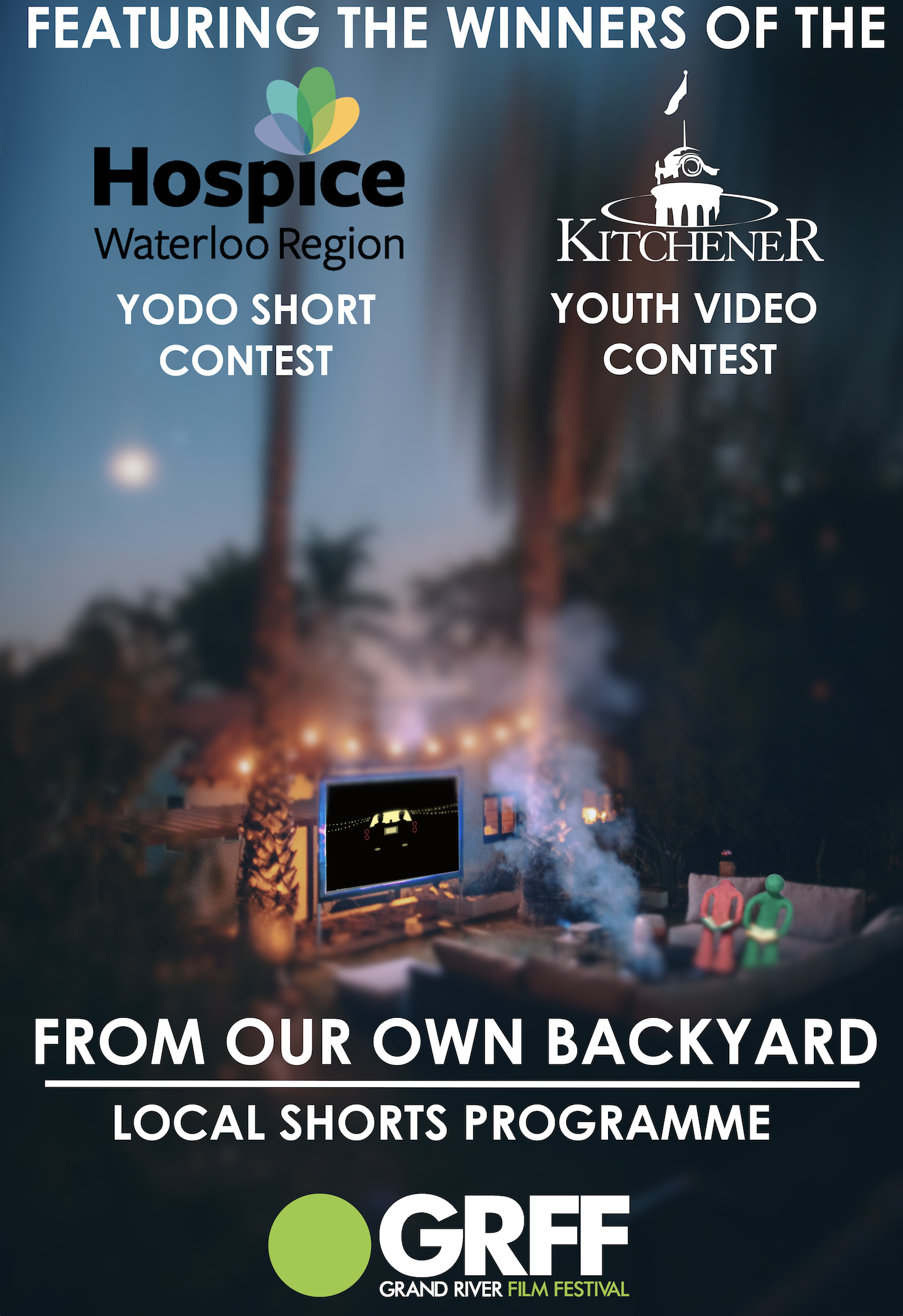 Free Virtual Screening
Available Showings : May 9-22 Eventive
Film Title & Description
Additional information is available by clicking on the film title.
Director: Jon Izma
Description: Like many kids in the 80s and 90s, I got caught up in the excitement of opening flashy packs of hockey cards and trading with my friends. I wrote letters to hockey players because getting an autograph back in the mail really enhanced my favourite hobby. When my Dad saw the success I was having, it inspired him to dig up a treasure from the past. His sets of El Producto coasters, a promotion packaged with cigars in 1967, featured images of some of hockey's greatest legends: Frank Mahovlich, Glenn Hall, Henri Richard, Gordie Howe, Jean Beliveau and Dave Keon. A rare collectable today, these particular coasters came directly from my Grandpa's corner store, which was a staple of his Kitchener, Ontario community for decades. The Signing is a story of how chasing autographs opened a window into the past and strengthened a father-son relationship along the way.
Director: Henry Dobozy
Description: Charlie Kay is on vacation, and he can't wait! But his trip to get to his vacation island won't be as easy as he expects.
Director: Mark Anthony Ramitt
Description: Mourning the loss of his wife, a lonely AI programmer attempts to bring her back to life.
Director: Shane Pennells
Description: A man gets more than he bargained for when he discovers a drone he found in the trash has gained sentience.
Director: Kris Langford
Description: A man experiences the excitement and anguish of online dating.
Director: Kris Langford
Description: Four friends share dinner when one received an unwanted picture from a man on the internet.
Director: Taite Koehler
Description: Distant is the story of how the pandemic has caused anxiety and fear for everyone, told through the eyes of 14-year-old Via. This short film brings attention to the struggles that social isolation can cause. The message is that we need to remember that we are all in this together, and it's important to share how you feel.
Director: James Salmon
Description: During an intimate date night in his parent's car, an underachieving 30-year-old attempts to win back his long-term girlfriend.
Director: Taite Koehler, Laura Eisenhuth
Description: This stop-motion animation demonstrates the changes in daily life that this pandemic has brought on through a humorous perspective. It also represents the various experiences of different personalities during isolation.