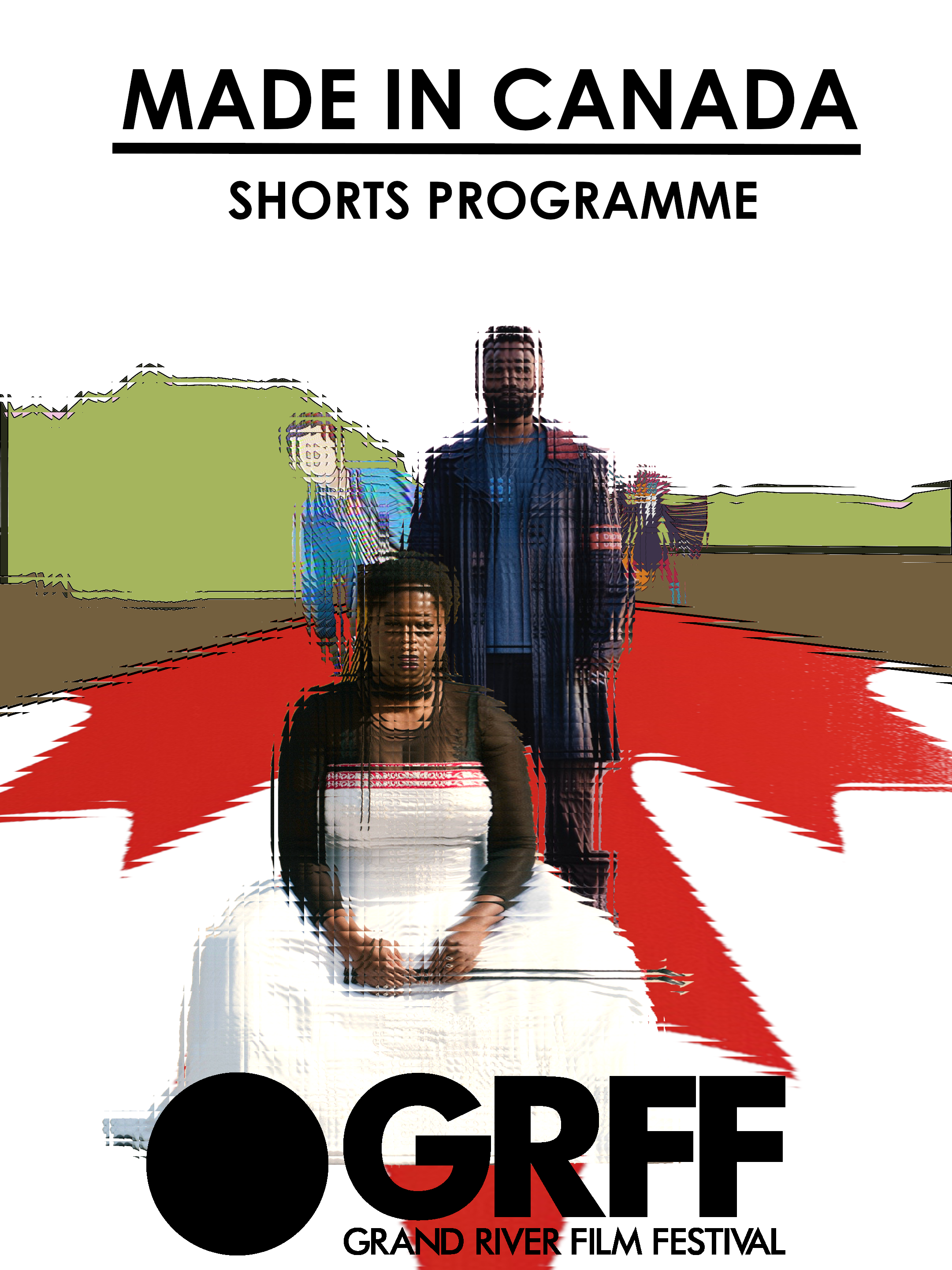 Virtual Screening
Available Showings : May 9-22 Eventive
Film Title & Description
Additional information is available by clicking on the film title.
Director: Tara Audibert
Description: A Residential School Story. A mother and daughter Fox have a poor relationship. The daughter wants to right the wrongs the residental schools have commit4ed to make her mother this way. She becomes the Warrior in her thoughts to save the young version of her mother, only to find her mother is the true Warrior after surviving Residential School.
Director: Jack Pocaluyko
Description: A young finger puppet tries to retrieve a lost letter written by her deceased brother while her parents struggle to cope with their grief.
Director: Aidan Lesser
Description: A lone, crisis-hotline operator receives a distressing call during her graveyard shift.
Director: Andrew James Strachan
Description: A hunt for a missing "Stranger Danger" video that disturbed select groups of Ontario students while digging deeper into how to educate children on these subjects.
Director: Amanda Parris, Lucius Dechausay
Description: In a near future world where the date of one's death is predicted by an app, a death doula is tasked with helping his first love reach her final hour.
Director: Jo Güstin
Description: Surviving a global pandemic being queer, cute and still in love with your ex.