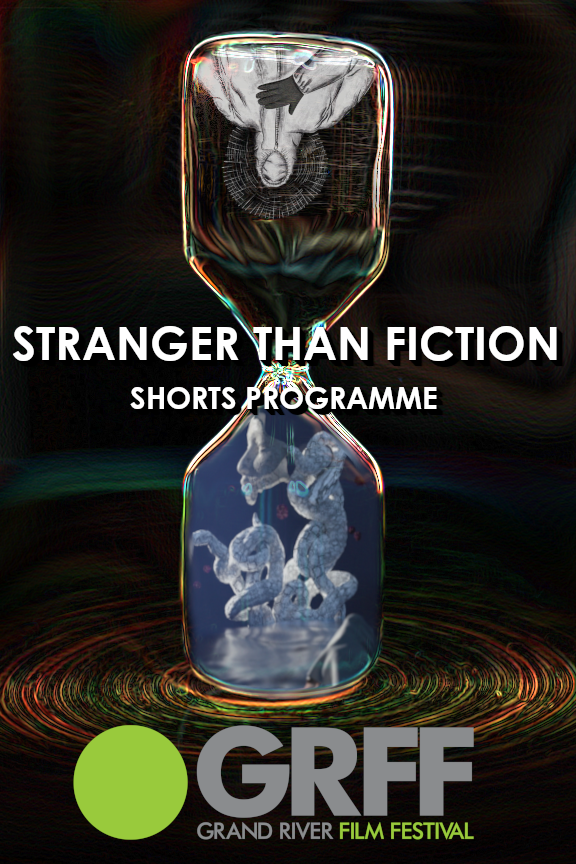 Virtual Screening
Available Showings : May 9-22 Eventive
Film Title & Description
Additional information is available by clicking on the film title.
Director: Nattalyee Randall, Jessica Cornelio
Description: What started out as a passion project about Nattalyee's weight loss journey has now unfolded into a social justice movement. Watch as she leads a 50 Mile Protest Run For Justice in NYC to lift up 50 black and brown lives that have been lost to police brutality.
Director: Mostafa Salehi Nezhad
Description: In an Iranian city, the coronavirus has caused many deaths. According to the obligations of their religion, when someone dies, a person who is familiar with the requirements of the religion washes the body by hand so that he can go to the Hereafter clean. But now the people of this city are facing a difficult challenge to wash the corpses that have died from the Covid 19 virus. because few people are willing to touch these corpses by hand!
Director: Sujin Kim
Description: During World War II, numerous girls and women were lured by fake promises to the Comfort Stations around the world where they were forced into sexual slavery for the Imperial Japanese Army. Half a century later, the surviving victims in South Korea decided to give their testimonies to the world telling their horrible memories in the Comfort Stations and life-long traumas. The film shines a light on the atrocious sexual violence that occured around the world during this period, while employing metaphorical and fairytale-like visuals so as not to perpetuate violent imagery and revictimize the survivors.
Director: Christopher McLeod
Description: With titles like Trip Dyck, Rod & Reel, and Handful, artist Donna Ibing's penis paintings explore the use of humour as a method to investigate the male nude and the problem of the penis. "The actual problem is the penis," says Ibing regarding her revelations around the work. Painting the male form was an issue, people complained, resulting in its removal, shamefully hidden in the back rooms. Dirty Donna and the Penis Paintings focuses on artist Donna Ibing's career as she came face to face with censorship, and what it meant to gaze upon men as a female artist.
Director: Kassy Gascho, Melisa Jones
Description: A documentary diving into the world of missed connections postings throughout Toronto by exploring the beauty and wistfulness that drives them, the importance of small interactions, and the effect one can have on a stranger.