Grand River Film Festival
Save The Dates For #GRFF2022
Join Us November 26th At 7pm At The Apollo For
The Award-Winning Film "POSER"

#GRFF FESTIVAL RETURNS MAY 9th – 14th 2023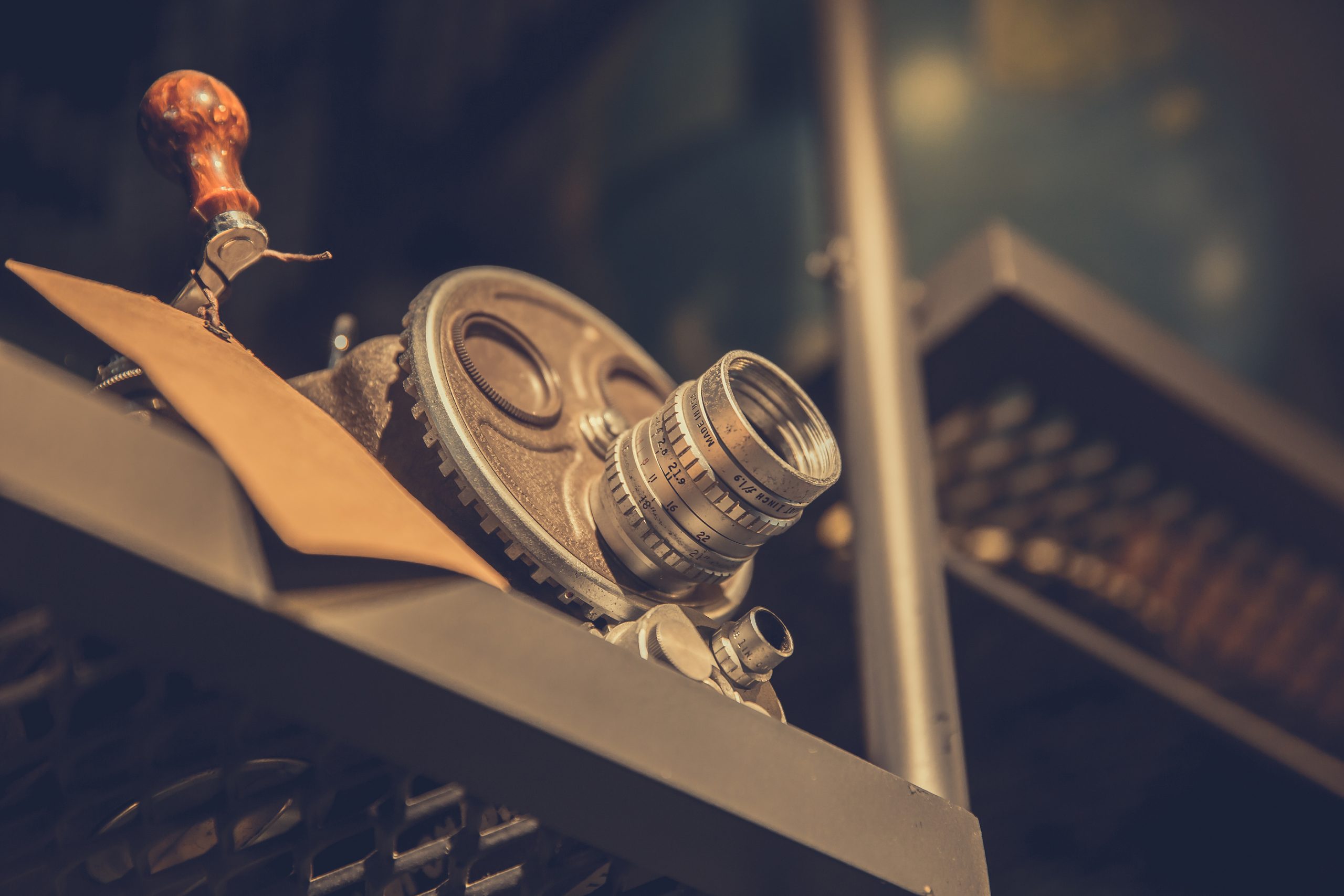 Welcome To The Grand River Film Festival
Celebrating and inspiring community through the shared experience of film, the Grand River Film Festival (GRFF) hosts both an annual festival and year-round film programs dedicated to bringing bold, reflective and inspiring films to Waterloo Region (Cambridge, Kitchener, Waterloo).
The festival hosts local, Canadian, and international films, pairing screenings with panels consisting of directors, film professionals, local interest groups and notable guest speakers. GRFF recognizes the power of film to connect people and is thrilled to act as a vehicle for the community to build relationships and host meaningful conversations within the Waterloo Region.
Sponsorship Opportunities
Our Festival would not be possible without the generous support of our Sponsors.
At more than any time in GRFF's existence, the previous isolation required to survive the COVID-19 crisis made more necessary our core mission of fostering communities through the shared experience of film.
We are calling on businesses and business owners especially those in the Kitchener, Waterloo & Cambridge areas to join us in realizing that mission with our first fully in-person film festival (since COVID-19) in May and our all year programming. GRFF has a customizable sponsorship package as well as unique offerings designed to connect you and our community in unforgettable ways all through 2023.
For more information Contact Peter West