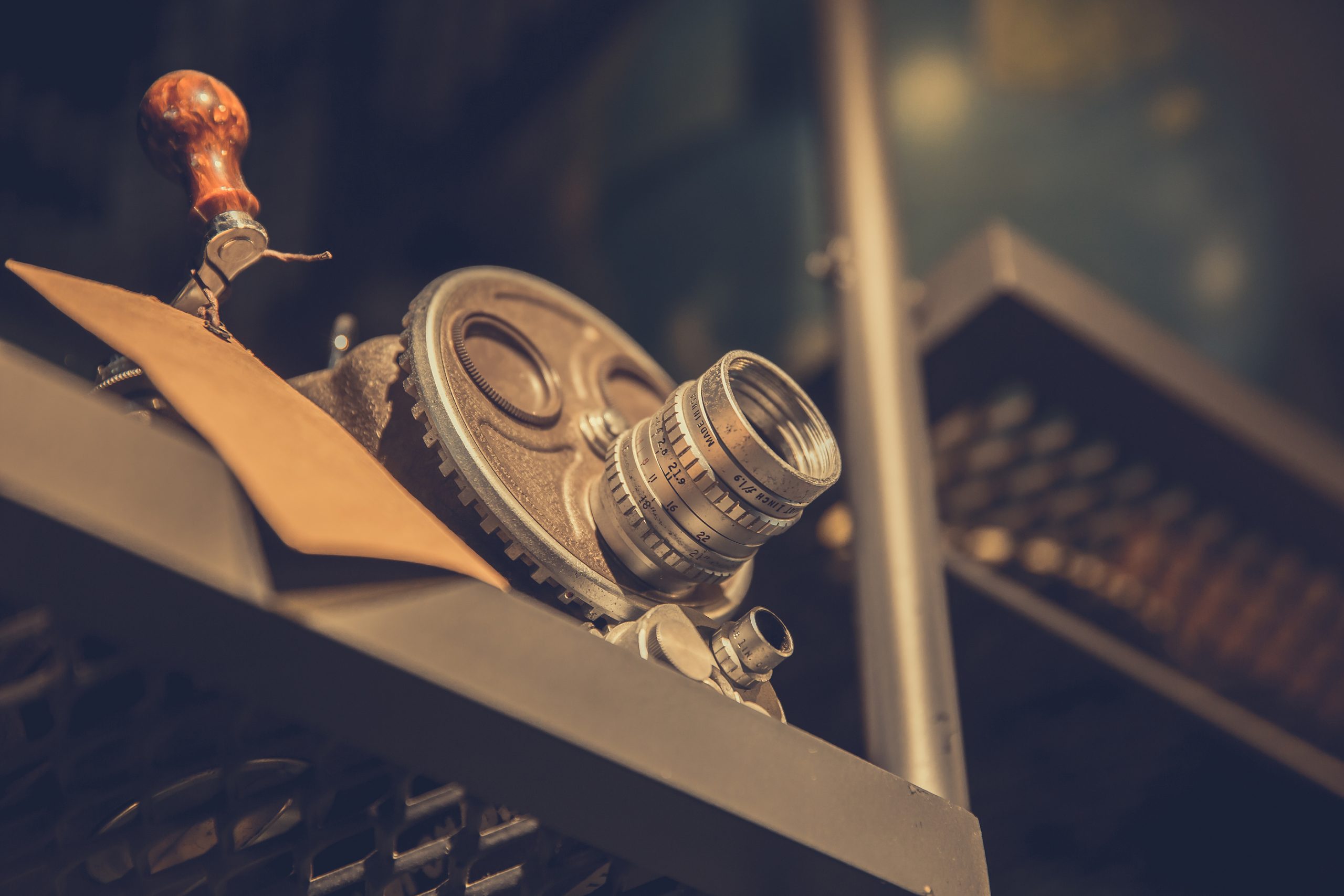 2022 marks the 14th season of the Grand River Film Festival (GRFF)!
Founded in 2007, GRFF is committed to celebrate and inspire community through the shared experience of film. Featuring compelling documentaries, engaging shorts and premiere features, GRFF presents an integrated cultural experience. The festival encourages community involvement through a shared love for cinema by offering unique and diverse programming with creative community partnerships.
Notable past guests include Academy Award director Yojiro Takita and actress Susan Sarandon, Nobel Peace Prize nominee Dr. Izzeldin Abuelaish, Juno award winners Rita Chiarelli, Paul James and Sylvia Tyson, prima ballerina Veronica Tennant, award winning Canadian directors Sturla Gunnarson, Charles Wilkinson, Bruce McDonald, and many other directors, actors, writers and producers in the film industry.