GRFF was honoured to partner with Grand River Pride during their inaugural Pride Week celebrations in Cambridge during June 2023. GRFF believes in their mission of building community through events that are inclusive and celebrate all types of love.
As part of GRFF's ongoing work towards highlighting diversity in filmmaking, this opportunity to present films with strong, positive, and optimistic visions of 2SLGBTQ+ characters to the community was in perfect alignment with our mission. GRFF and Grand River Pride showcased two films on the evening of June 6th at the Cambridge Arts Theatre, free of charge.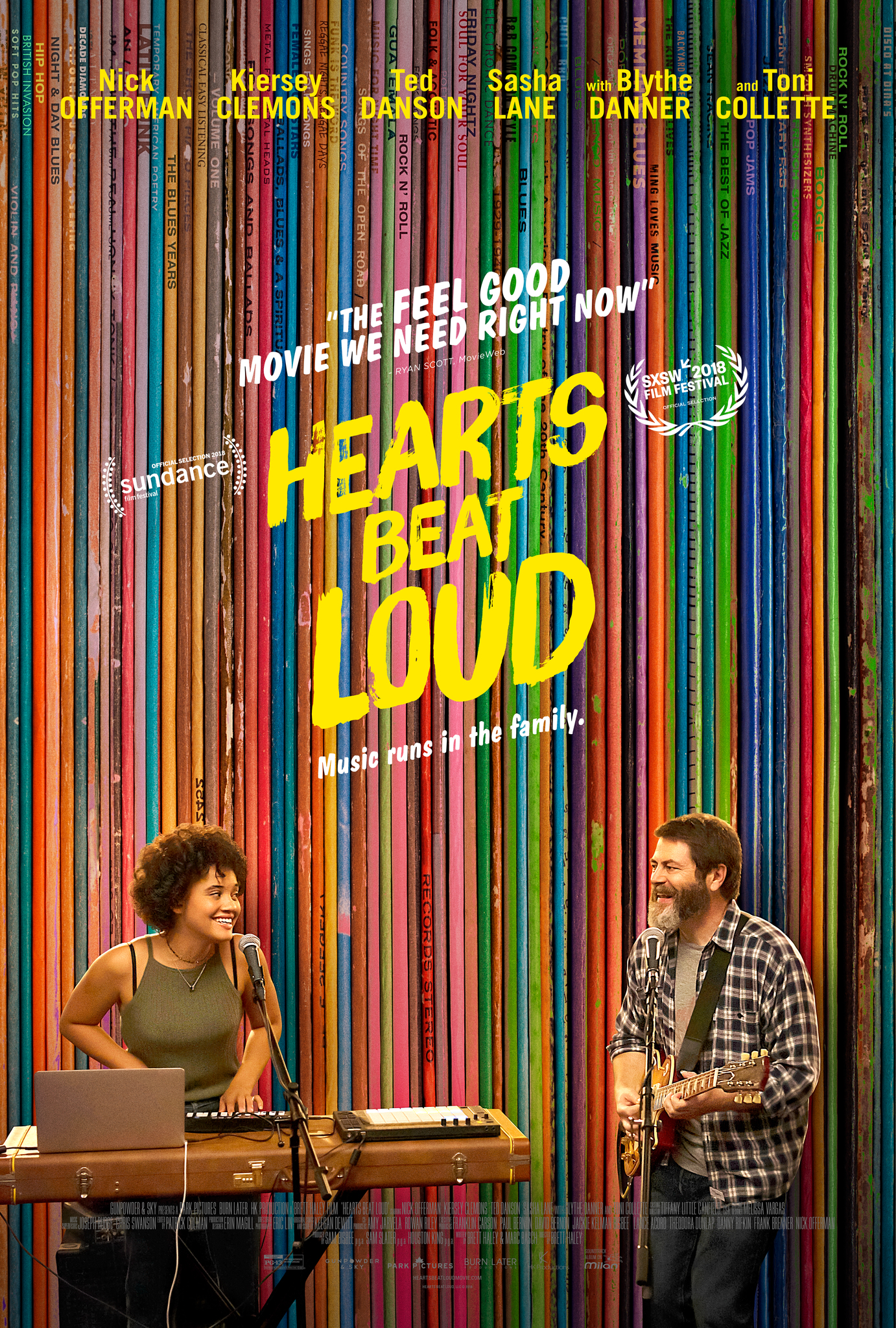 Single dad and record store owner Frank is preparing to send his hard-working daughter Sam off to college while being forced to close his vintage shop. Hoping to stay connected through their shared musical passions, Frank urges Sam to turn their weekly jam sessions into a father-daughter live act. After their first song becomes an internet breakout, the two embark on a journey of love, growing up and musical discovery.
Starring Nick Offerman, Kiersey Clemons, Ted Danson, Sasha Lane, Blythe Danner and Toni Collette.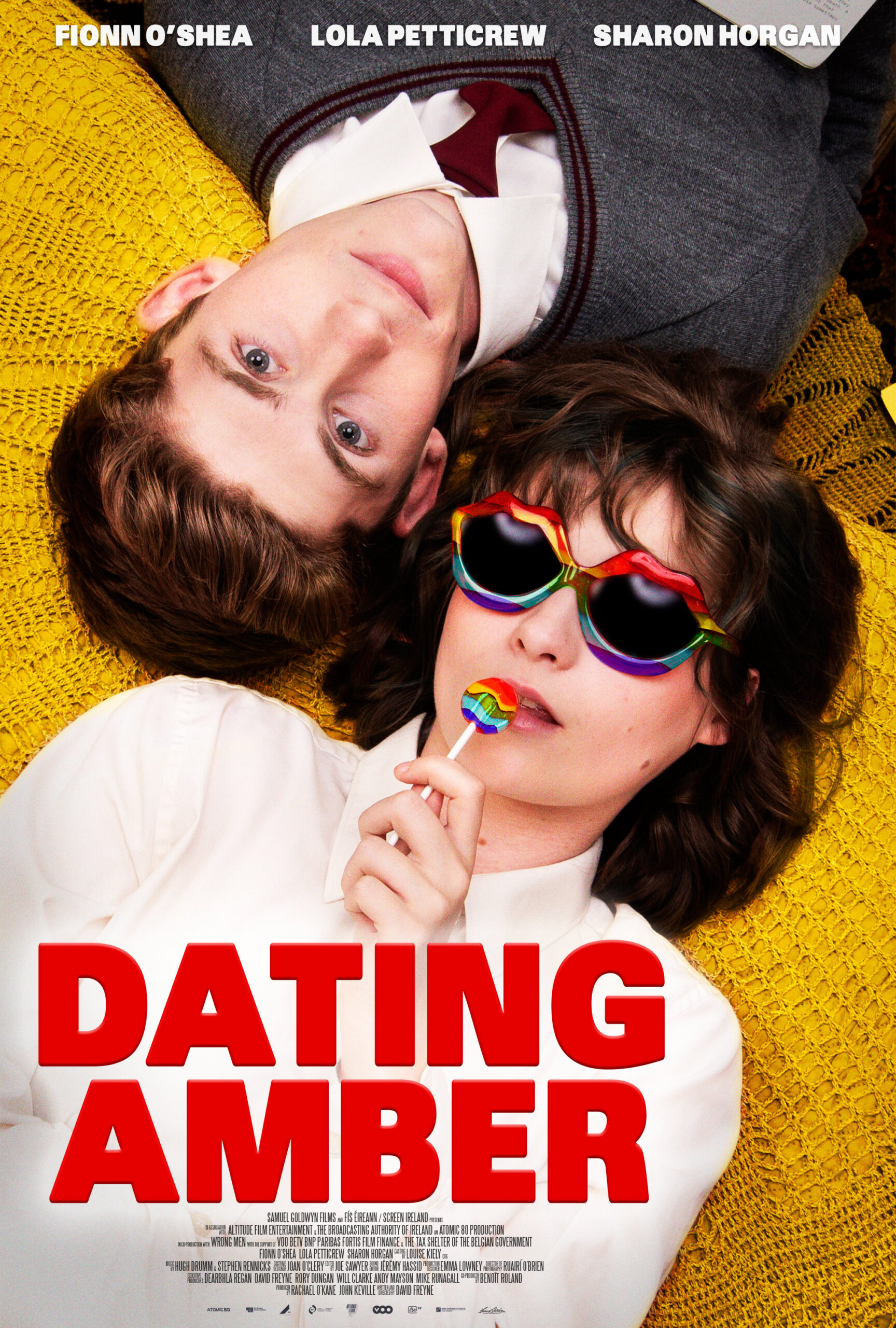 Set in Ireland during the mid-90s, gay teen Eddie and his lesbian classmate Amber decide to stage a heterosexual relationship to stop everyone speculating about their sexuality. Eddie is keen to follow his Dad into the military, while Amber dreams of moving to the liberal hub of London.
Starring Fionn O'Shea, Lola Petticrew, Sharon Horgan, and Barry Ward.
Learn more about Grand River Pride, get involved, or participate in the events and work they are doing in Cambridge to empower and give visibility to the queer community.